Your office can win
BREAKFAST FROM THE BREAKFAST CLUB
AND 
A FREE RADIO PLUG FOR YOUR BUSINESS
Brought to you by: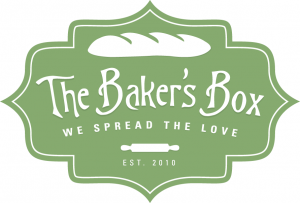 Enter today to win breakfast breads and drinks delivered to your office by WTZQ and The Baker's Box, AND while we are there, we'll record a FREE plug for your business to be played on the air at 95.3 FM, AM 1600, and WTZQ.COM.
FILL OUT  AND SUBMIT THE FORM BELOW FOR A CHANCE TO WIN
Breakfast from The Breakfast Club is brought to you by:
The Baker's Box on Kanuga Road in Hendersonville,
"Where Real Food Is On The Menu!"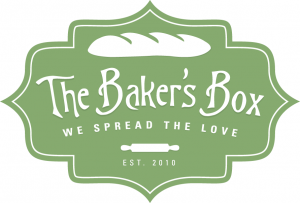 828-595-9983
430 Kanuga Road,
Hendersonville, NC, United States
Hours:
 Monday- Friday 8am -6pm   (OPEN MONDAYS!!!)
 Saturday 8am-3pm
OUR WINNERS
Thursday, 8/9/18

401 6th Ave W
Hendersonville, North Carolina
(828) 697-7500
Dr. Cannon took a moment to tell us about Cannon Dental:
Wednesday, 7/25/18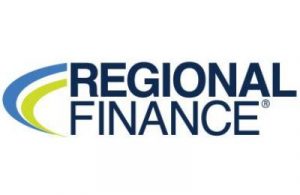 638 Spartanburg Hwy Suite 30, Hendersonville, NC 28792


Hear the Free Plug for Regional Finance
Thursday, 7/12/18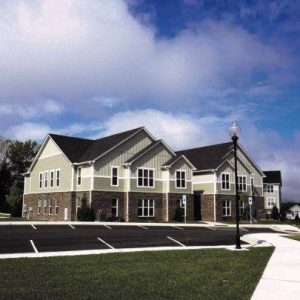 Luxury Apartment Homes
In Hendersonville NC
824 Half Moon Trail, Hendersonville, NC 28792
828-693-7950

Spring Dungan of Ballantyne Commons represented her team with this shout out:
Monday, 7/2/18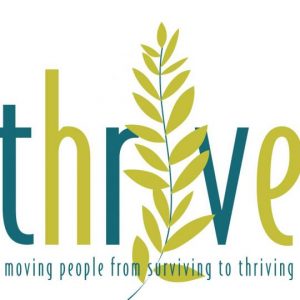 Thrive
Address: 

110-C Chadwick Square Court
Hendersonville, NC 28739
Phone:
828-697-1581
501 N Main Street
Hendersonville, NC 28792
Kristen Martin, Executive Director of Thrive, shared some insight into their work in our Q-munity:
Thursday, 6/14/18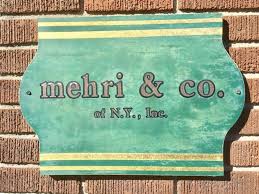 Mehri & Co.
Address: 
501 N Main Street
Hendersonville, NC 28792
Thursday, 6/7/18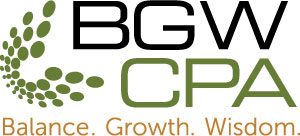 BGW CPA
Address: 
220 N King St, Hendersonville, NC 28792
Jerry Lindeman of BGW provided this shout out to Bryan b2 Byrd: