WIN
A
CAREFREE CARIBBEAN CRUISE
with
MARK & PAIGE

Brought to you by:

Contest will begin 1/7/19
Drawing will be held on 2/1/19
During The Breakfast Club with Mark & Paige
Contest Rules will be posted to this page. 
ENTER TO WIN
At These Sponsor Locations: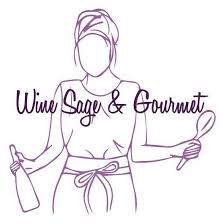 416 N Main St
Hendersonville, NC 28739
(828) 595-2236
Listen to the Wine Sage & Gourmet Contest Promotional Ad-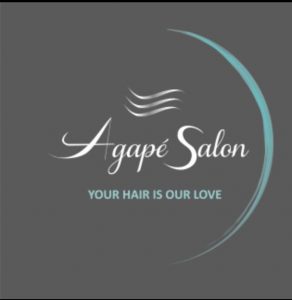 47 4th Avenue West,
Hendersonville, North Carolina 28792
(828) 595-2369
Listen to the Agape Salon Contest Promotional Ad-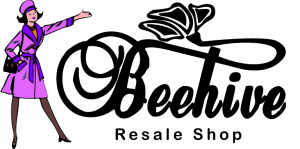 449 North Main Street
Hendersonville, NC
828-692-8882
Listen to the Beehive Contest Promotional Ad-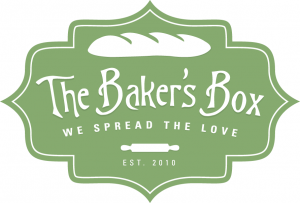 430 Kanuga Road,
Hendersonville, NC, United States
828-595-9983
Listen to The Baker's Box Contest Promotional Ad-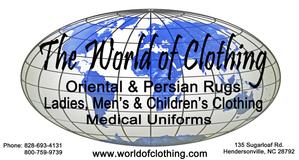 135 Sugarloaf Rd.
Hendersonville, NC
828-693-4131
Then Enter to win
If you win, Virago will refund your deposit on the spot!
Sail away on an all-inclusive carefree Caribbean cruise for five days with the Breakfast Club's Mark and Paige.
The Carefree Caribbean Cruise with Mark and Paige includes round trip transportation from Hendersonville to the thriving port city of Charleston, South Carolina. Departing Hendersonville on February 25, 2019 for a 5-day Caribbean Cruise aboard the Carnival ship Ecstasy. This perfect winter getaway will include visits to Freeport and Princess Cays in the Bahamas.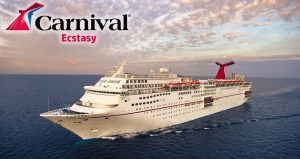 Call Anne and Suzy at Virago Journeys to make your reservations TODAY!
828-771-6040