*This contest will return in 
MARCH 2019*
In the meantime, visit  The Baker's Box  for:
Fresh baked pastries in the morning
Gourmet sandwiches for lunch 
Ready to eat / reheat dinners
Catering for your next gathering

HOMEMADE SOUP MADE DAILY
…AND DON'T FORGET….THE BAKER'S BOX IS OPEN ON MONDAYS!!
Returning in 2019!!
Your office can win
BREAKFAST FROM THE BREAKFAST CLUB
AND 
A FREE RADIO PLUG FOR YOUR BUSINESS
Brought to you by: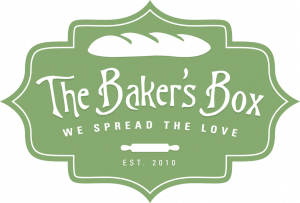 2018 WINNERS
8 Point Archery Outdoors
Service Today
NC Cooperative Extension – Henderson County Office
Studio 64 Hair Designs
Bowen Optical
Carolina Ace Hardware
NC Printing LLC
IAM – Interfaith Assistance Ministry
American Cable & Rigging Supply
The Laurels of Hendersonville
Henderson County Child Nutrition Services
Cannon Dental
Regional Finance
Ballantyne Commons Luxury Apartment Homes
Thrive
Mehri & Co.
BGW CPA
Breakfast from The Breakfast Club is brought to you by:
The Baker's Box on Kanuga Road in Hendersonville,
"Where Real Food Is On The Menu!"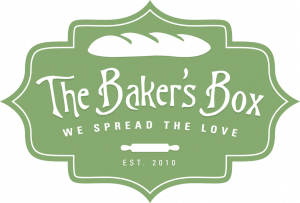 828-595-9983
430 Kanuga Road,
Hendersonville, NC, United States
Hours:
 Monday- Friday 8am -6pm   (OPEN MONDAYS!!!)
 Saturday 8am-3pm