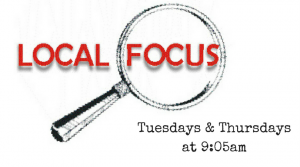 WTZQ's flagship Q-munity feature where we speak to the non-profit, civic, government, and volunteer leaders about the issues and topics that effect life in Western North Carolina.
Tune in to Local Focus every Tuesday and Thursday at 9:05am on Q- 95.3 FM, AM1600, or online here at www.wtzq.com.
Local Focus Interviews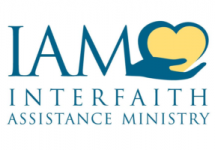 Elizabeth Moss with IAM shares with us the challenges they are facing with increasing need here in Henderson County.  She also shares how the public can help.
12-1-20 Interfaith Assistance Ministry
Local Focus Interviews