WTZQ's Pet Patrol web page is in memory of Roux… 
If you've lost a pet scroll to the bottom of this page to report it missing on WTZQ's Pet Patrol.  Text 883-786-0730 to immediately start receiving text messages to help find your lost pet!  
Updated 11-7-2023
11/7/23
Found Dog:
Found Dog near Jeter Mountain Road.  Sweet but very timid red and white female cattle dog.  1-2 years old with no collar or microchip.  She is currently on stray hold at the Henderson County Animal Shelter.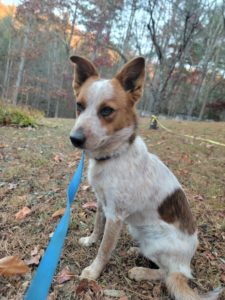 Call: 828-707-1135
10/20/23
Lost Cat:
Last seen on old Spartanburg Rd.  Fluffy brown and white cat named Cleo.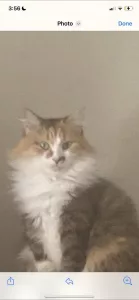 If found, call the station at 698-1605
Pet Patrol - Lost or Found Pet
Submit your found or lost pet to the WTZQ Pet Patrol so that we can get the word out to the Q-munity.