Updated 4-6-2020
4/6/20
Lost Cat near Linden Street. Black and white with sparce white hairs in her black coat. Pink pads and nose 6-8 lbs. No collar and not microchipped
3/24/20
Found Dog near Big Willow Rd/Folly Rd. Etowah. Neutered male, shy, sweet. Looks to be part boxer, part yellow lab? Docked tail. Maybe 6 yrs. Been in my pasture since early-mid March.
Denise
8286067003 cell, 828-693-7732
2/28/20
Found Dog, small white lab mix wearing a blue collar no tags. Found at the intersection of Sugarloaf rd and Blue house rd.
Katie
329-3364
2/20/20
Found Cat on Signal Hill Rd. Beautiful wirey tail cat I believe to be male. Very friendly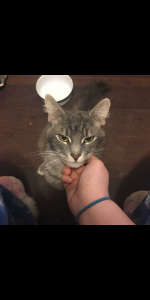 2/20/20
A Found small white male dog, reddish ears, no collar near Old CCC Road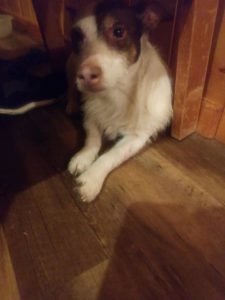 2/17/20
Lost Dog – small white 13lb havanese with grey face and ears, long white tail, very fearful of people,  pls do not chase, snap pic if possible, does not yet come to a name, last seen 01.19.20 around hollywood rd/cobble hill rd in Fairview in grey halter with green tag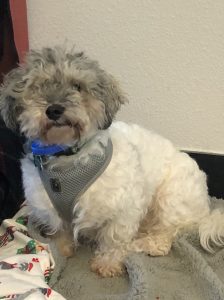 2/13/20
A lost dog. Missing since January 10th. A 5lbs Male Yorkie, not wearing a collar but is microchipped. Last seen near Union Hill Rd in Ednyville.
Lexi 954-438-4437
2/10/20
A found big tame rabbit with long ears on Blythe Streetbetween 5th and 6th.
Pat 697-7786
2/10/20
***UPDATE***

Our Siberian Husky named Yoshi is still missing. He has been seen in the Dana Rd./Howard Gap Rd. area with a female boxer. Please keep an eye out if you are in the area. $200 reward. Call or text (828)702-1738 if you see him.

Yoshi is a male Siberian Husky who is black/gray/white. He is not neutered or chipped. He was last seen at Runway Dr. near Brooklyn Ave. and the Hendersonville Airport. Please call 828.702.1738 if seen.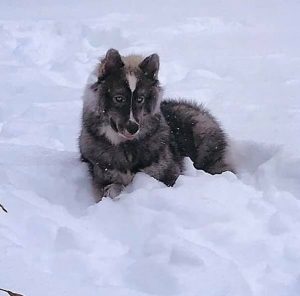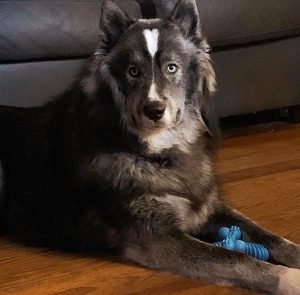 2/6/20
On Saturday night 2/1 someone drove down to my driveway, stole my baby and drove off. She is indoor/outdoor but never leaves the end of the cul de sac. He is 10 months old and is a therapeutic cat for me. I am unable to leave my home, walk or get around unattended. He is a constant source of comfort in an otherwise boring day. He has had all his shots and has been neutered. So if he was stolen to breed it's not possible. To me he is my heart and I love him tremendously. PLEASE if anyone sees him or if you see him offered for sale, I beg of you to get in contact with me so that I can bring him home because my heart is breaking. I live in Hendersonville off of Sugarloaf Rd. On Leslie Way.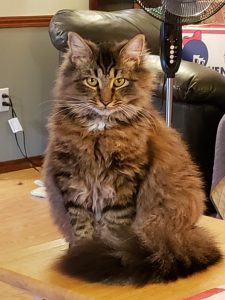 Jill (828)490-0196/(828)595-4628
1/30/20
A lost dog, a female feist. Her name is Silver. She has dark grey fur with white chest and paws. She is not wearing a collar and was last seen off of North Rugby Road near 191. She is very skiddish.
388-0688
1/28/20
A lost Black and white Tuxedo Cat named Diego, Neutered Male,

Last seen on Browning Ave in Hendersonville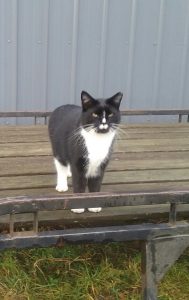 Carrie 601-466-8333
1/13/20
Lost male Yorkie. 4lbs not wearing a collar but is microchipped. Not neutered and was last seen off of Muley Hallow in East Hendersonville. A reward is offered.
Alexis 954-438-4437
1/8/20
Found dog with blonde fur in Black Mountain but there have been sightings way up on hwy 9. There have been sightings for 6 weeks. She is safe now and at the Asheville humane society. She is very sweet, I'm sure someone's missing her.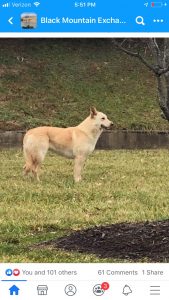 1/6/20
Found on Upward Rd near Spartanburg Hwy in Hendersonville. Very sweet & scared. Intact male, may be a pit pull mix. Red collar, no tag. He's been taken to the Henderson County animal shelter, please contact them to see if he's yours.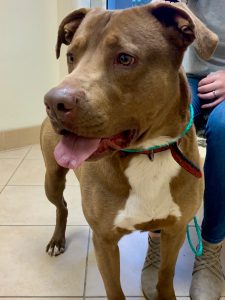 12/31/19
A lost cat. Orange short hair with white chest and paws. Not wearing a collar and was last seen near Erkwood road and new roundabout on greenville highway.
Debra 388-3656