Updated 1-13-20
1/13/20
Lost male Yorkie. 4lbs not wearing a collar but is microchipped. Not neutered and was last seen off of Muley Hallow in East Hendersonville. A reward is offered.
Alexis 954-438-4437
1/8/20
Found dog with blonde fur in Black Mountain but there have been sightings way up on hwy 9. There have been sightings for 6 weeks. She is safe now and at the Asheville humane society. She is very sweet, I'm sure someone's missing her.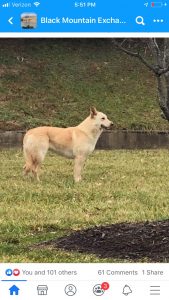 1/6/20
Found on Upward Rd near Spartanburg Hwy in Hendersonville. Very sweet & scared. Intact male, may be a pit pull mix. Red collar, no tag. He's been taken to the Henderson County animal shelter, please contact them to see if he's yours.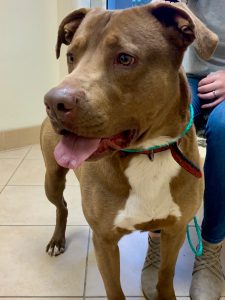 12/31/19
A lost cat. Orange short hair with white chest and paws. Not wearing a collar and was last seen near Erkwood road and new roundabout on greenville highway.
Debra 388-3656
12/31/19
A loose dog, Chihuahua type dog, off white color with light tan spots running back and forth on Brooklyn Ave. at approx. 11:35am Sat. 12/28/19.
12/26/19
FOUND -Bearwallow Mtn Rd & Hickory Acres Rd- Young male black and white cat. Not fixed. Missing the tip on his tail so it's a little shorter than normal. Not chipped. Feline leukemia/aids free and we got him a 1 year rabies shot.
He showed up late Christmas Day. Super affectionate once he gets used to you. Doesn't take long.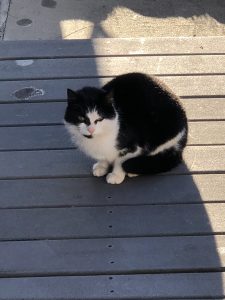 Beth: 770-401-3343
12/23/19
A found Male tabby neutered with black lips and paw pads. He has white under his chin and upper chest. He is a light golden color with stripes but his tail is darker striped. He is very sweet and loves being petted. He stands up on his back feet for more affection or if you have a can of cat food. We live off N. Clear Creek on Harper Rd.
Chris 828 685 8918
12/17/19
A Lost Dog, Bailey is a Bichon poodle with white fur. very sweet. neutered. He is wearing a collar with tags and is microchipped. He was last seen off of Blythe Street.
Robin 808-372-3928
12/16/19
Slender black cat, may be very vocal around the right people, white/grey flea collar, male, yellow eyes. Reward offered if you find and capture him. 8287080056 text preferred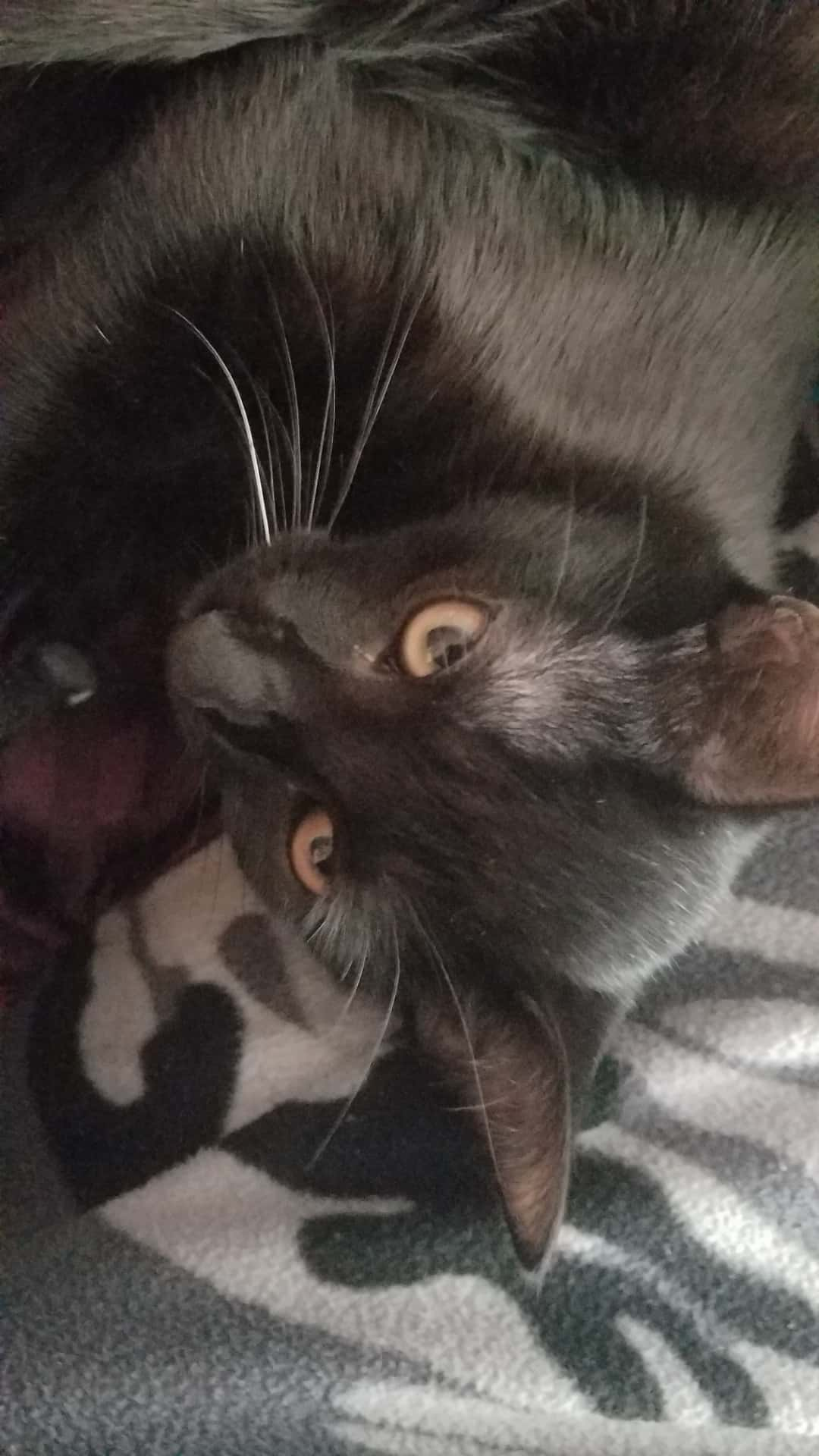 12/16/19
Atrial, male cat. Almost 2 years old. He is a indoor cat and escaped on 11/29 on Chariton ave hendersonville NC. He is orange with some white and the end on of his tail. He is normally scared of strangers. He had a collar, but it popped off before he escaped. He is chipped, and was adopted through Brother wolf of Asheville. He has also been neutered.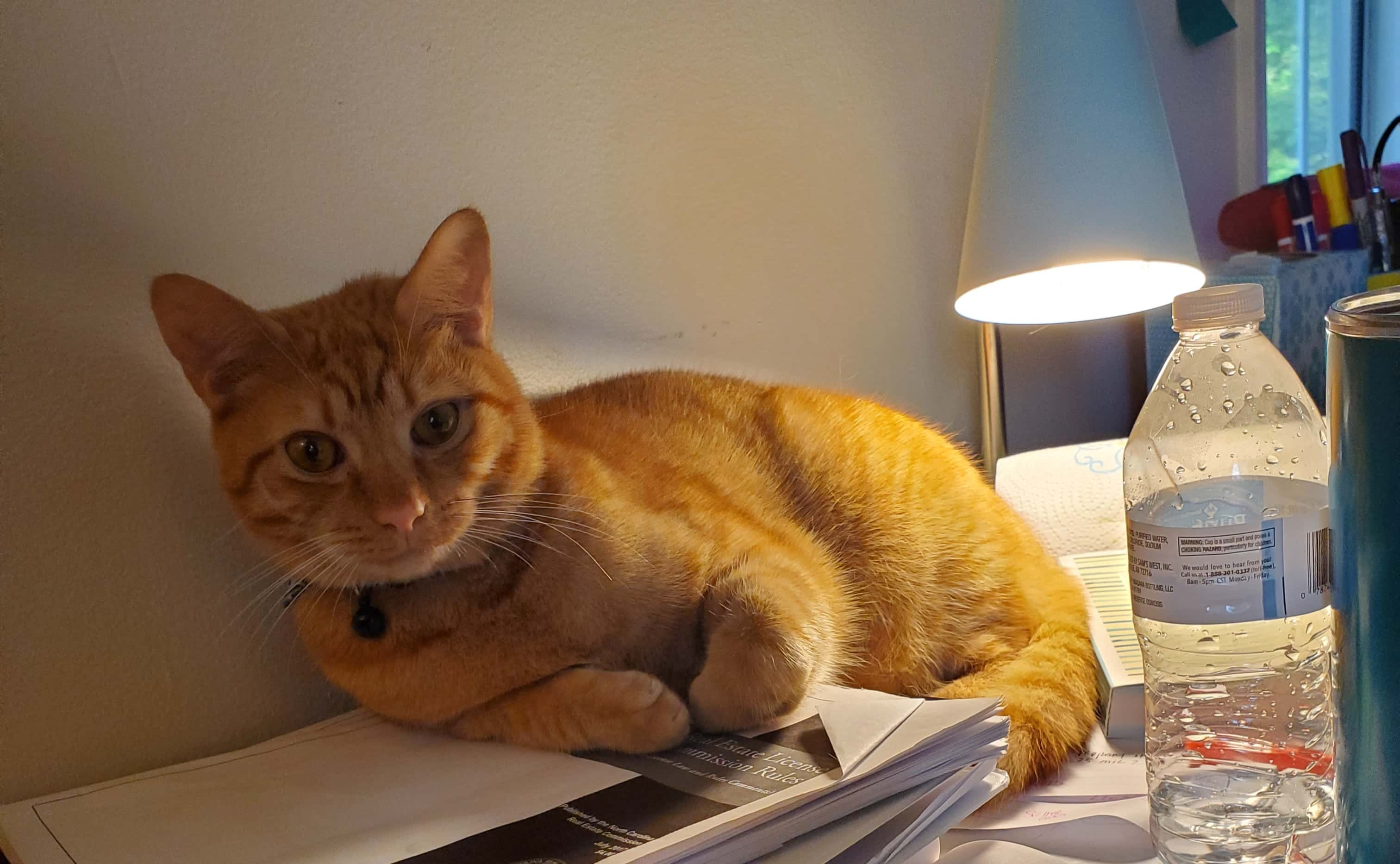 12/10/19
A found Dog on Lamb Mountain Road.

Liver and white female . Very friendly and well behaved . Wearing a green collar. No tags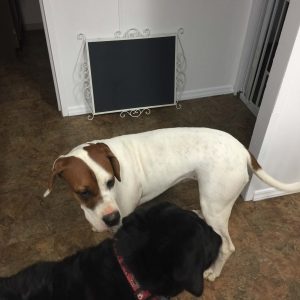 12/10/19
Lost cat named Bonnie, about 7 mos. old, spayed, no collar. Last seen 12/3/19, Sunny Acres Drive, Etowah.
She is light gray and medium gray stripped tabby, no white markings. Not wearing a collar and is not microchipped. Her brother, Clyde is heart broken and lonely. Help us find her. She belongs to my neighbor who has Parkinsons' disease and misses her very much.Susan
11/13/19
Lost Dog. White Pekingese, he's a sweetheart and doesn't bite. His name is Aspen and will usually go with anyone nice wanting to give him love.
Last seen near Sugarloaf Rd/sunset hill rd area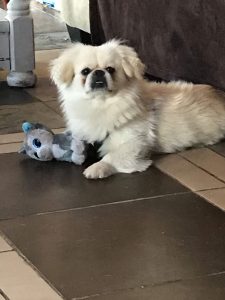 11/12/19
Lost dog. Colby is a tall Chihuahua white fur with brown spots. No collar, not microchipped and is not neutered. He was last seen off of Cornwallis Rd near Highway 64 near North Henderson High School/
Anita Cagle 767-7979
11/07/19
Petite, mostly black very young kitty with white paws and one black toe. White diamond on the chest. Very social and loving and in very good shape. Obviously has been loved by someone. She would like to find her owner as I cannot keep her. Found on November 6, 2019.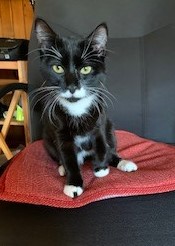 If you have any pets you would like to report please submit the form below –