Updated 4-8-19
4/22/19
Rascal is a light brown tea cup Chihuahua. Male. Not microchipped and is not wearing a collar. He was last seen 4/18/19 around big hungry rd in flat rock. We rescued him from an abusive home and he is scared of people he doesnt know. We are worried sick about him and want him back home!!!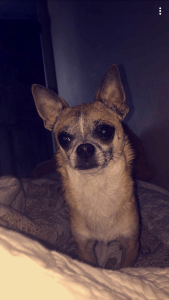 Melissa 388-2087
4/2/19
Lost Dog. Samson is an ALL WHITE AKITA, EMOTIONAL SUPPORT DOG, VERY FRIENDLY, LOST IN WOODS NEAR HEAVENLY LANE ON 3/22/19 FRIDAY NIGHT. NEUTERED MALE.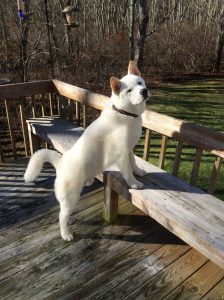 Jordan 333-8270
Lost dog. Freddy is a min pin dachshund mix. Black fur with golden features. He is 15lbs very shy, wearing a red collar with a Charlie's Angels tag. He is microchipped and was last seen near West Chestnut Drive and Old Kanuga Rd in Valley Hill.
3/29/19
Carley 242-8479
3/29/19
A found dog. Black with white legs. Male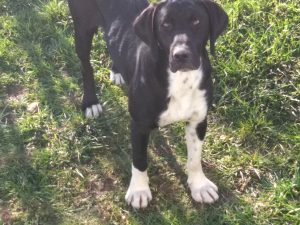 Billy 222-8888
A Lost Black and Tan German Shephard named Jack with surgery mark on back right foot. Last seen near Howard Gap and Jackson Road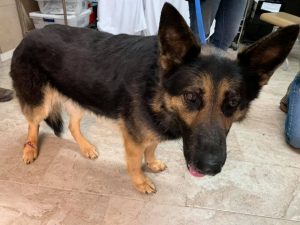 3/22/19
3/7/19
Found Dog near Oak Hill Ct Schnauzer-type grey female wearing pink sweater and white collar with crowns on it.
Margaret (404) 971-3303
3/4/19
A Lost pitbull mix named Sasha, she has grey white and brown fur, wearing a pink collar with paw prints on it. She was last seen in the Kanuga Area, and an award is offered.
551-0823
2/20/19
Lula, is a Miniature Pinscher red in color about 20 pounds, last seen on Reedy Ridge Road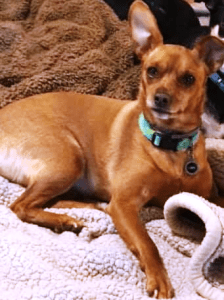 Richard 941-539-6780
2/13/19
A Lost Male – 12 yr old orange tabby 8 1/2 lbs. His name is Bevis and he is wearing a collar and is microchipped. Last seen off of Rose Street in Hendersonville.
2/11/19
Black and white Border Collie, short hair. Hop has a white chest and a white star on his forehead, white 'sox' on front paws. He is very friendly and playful. Hop is two years old. Last seen off of Kay rd in Flat Rock
Cheryl Hunt 808-7368
1/23/19
His name is Jay, he is 12 years old, he has one blue eye, one brown eye, was wearing a black and orange collar when he got out. Pisgah View Rd/Canterbury Heights
Lauren 336-687-5673
1/18/19
A lost 3 year old female cat. Black/Tan/Brown fur. Not wearing a collar and is not microchipped. Last seen off of US 176 in Saluda.
Gianna 329-8098
1/10/18
Lost female German Shepard. 8 years old, one eye, last seen wearing a brown leather collar microchipped, off of clear creek near Four Seasons.
1/8/18
Lost male cat, yellow tabby with blue and green eyes. About 1 year old, not wearing a collar. Lost off of Sugarloaf near Academy Road.
1/4/19
Spicey is a tan brown chihuahua terrier. She has very coarse hair. She is 18 years old, blind and probably very disoriented. She is very friendly. She was lost on Pinnacle Mountain Road near Fortescu Road. She has been missing since Sunday 12/30/18 in the afternoon.
12/10/18
Luna is a Black and white Siberian Husky. She is 5 years old and has icy blue eyes. She has a black "eyebrow" looking mark on top of her left eye. She does not have her collar on but does have her flea collar on. She is also has epilepsy and hasn't had a seizure in a while but is proven to have them when she is scared or is separated for me for too long.
Leslie Arriola (828)458-1960
If you have any pets you would like to report please submit the form below –