WTZQ's Pet Patrol web page is in memory of Roux… 
If you've lost a pet scroll to the bottom of this page to report it missing on WTZQ's Pet Patrol.  Text 883-786-0730 to immediately start receiving text messages to help find your lost pet!  
Updated 6-17-2022
6/17/22
Lost Cat, Turtle shell colored. Skittish green or light colored eyes. Answers to Bella. Sweet disposition. Indoors cat. Never been outside. 13 + years old.
April (828)458-8201
6/17/22
Lost Dog, male Australian Shepard with tri colored mostly black and white, wearing a black collar with tags, is microchipped. Last seen on McDowell road in Mills River.
Michelle (703) 851-7317
6/10/22
Found Dog, Shepherd mix. He was found roaming near Fruitland Baptist most of the day 6/8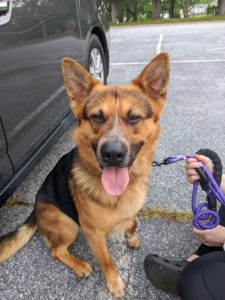 Dayna (916)847-0671
6/1/22
Lost Cat, a Large / Black and White Cat, with white mustache. Last seen at the NC/SC rest area.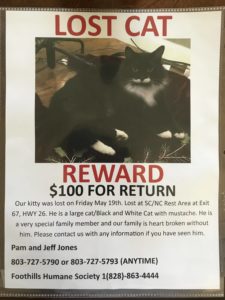 Pamela (803)-727-5790
5/31/22
Lost dog, Black with white on his nose and up his forehead, white on his chest, white socks on all 4 paws, and white at the very tip of his tail. He's around 30 lbs. He's a mutt with pitbull pointer in him for sure. Onyx is a sweet baby boy. He was wearing a blue collar but he didn't have a tag because it broke off.
Last seen on Old Souther Rd Horse Shoe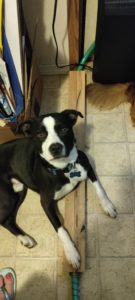 Alyssa 828-620-1209
5/31/22
Lost Dog, 16 yr old, male, deaf, jack russell terrier, 10lbs, brown and white, docked tail, wearing blue florida tags

last seen at 65 guys way, etowah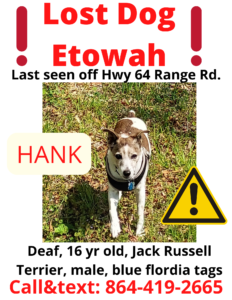 5/23/22
Found Dog, Medium size, Female Border Collie Mix, no collar, no chip, found near Crab Creek and Jeter Mountain.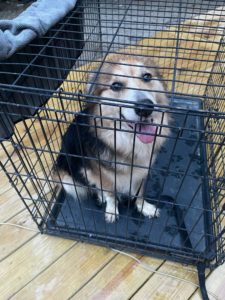 Heather (516)404-9595, Beth 692-7107
5/6/22
Found Cat. Sweet small black cat with small heart shaped white patch on chest showed up on our front porch on 5/5/22 and has not left. Acts like it wants to come in so must be an inside cat normally.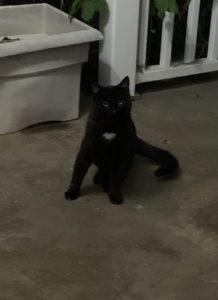 Penelope (828)676-7715
4/20/22
Found dog,  a young husky medium size, with bright blue eyes, not wearing a collar, found at the corner of Buncombe Street and 4th avenue.
Kelly 243-3559
3/8/22
Mara, is a mostly black Calico cat with white and orange dots, she is very friendly. No collar, but is microchipped. Last seen on Brittany Place Dr.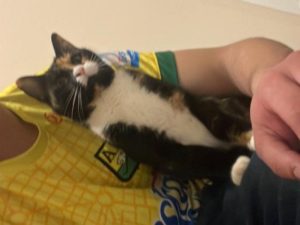 Pet Patrol - Lost or Found Pet
Submit your found or lost pet to the WTZQ Pet Patrol so that we can get the word out to the Q-munity.