Local Focus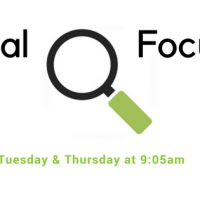 WTZQ's flagship Q-munity feature where we speak to the non-profit, civic, government, and volunteer leaders about the issues and topics that effect life in Western North Carolina.
Tune in to Local Focus every Tuesday and Thursday at 9:05am on Q- 95.3 FM, 1600 WTZQ, or online here at www.wtzq.com.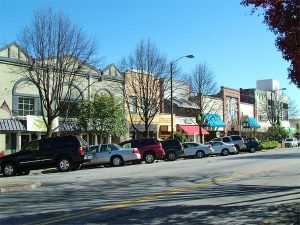 Local Focus Interviews
Mike Ellis with The Artisan of Flat Rock and Laura Rice with Blue Ridge Humane Society talk about the upcoming RocknRoll Truth Music Fest.  All proceeds to benefit BRHS.
4-18-19 Rock N Roll Truth Music Festival
Local Focus Interviews