Lightning Thursday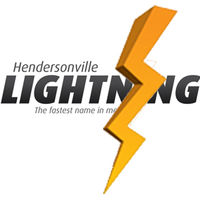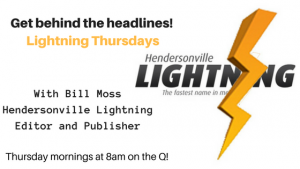 Get behind the headlines every Thursday morning at 8:05 am with Bill Moss, Editor and Publisher of The Hendersonville Lightning and HendersonvilleLightning.Com, and Mark Warwick, General Manager at WTZQ Radio.
Lighting Thursday is sponsored by Fletcher Park Inn – Henderson County's best kept retirement secret!
Listen to the latest episodes:
Lightning Thursday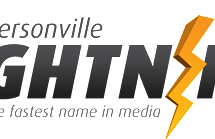 Steve Caraker unfinished council business/Rick Wood retires from school board/Clear Creek Rd housing development/ Greenway expansion and more
This program is brought to you each and every week, and the podcasts are available anytime.