Henderson County's Q-munity Radio Station!
Thank you!  The latest Nielsen radio study shows that WTZQ is the #1 rated radio station in Henderson County for listeners age 35 and up!  It also shows that our listeners are LOYAL – listening for an average of over 8 hours per week!
Source: Nielsen Audio, Henderson County, 2021 County Coverage, M-Su 6a-12m, P12+ & P35+
WTZQ Rack Card Jan 2018 – Click HERE for a PDF
Thanks for voting WTZQ the BEST local radio station 3 years in a row!!
WTZQ Reaches Your Audience
WTZQ Radio targets the thirty-five plus demographic of the Western North Carolina population with a format of million-selling hits from the past five decades.
A Proven Blend of Music
Our music intensive format is a well-researched blend of oldies, adult standards and nostalgia that no other radio station in our listening area provides. Listener response continues to show that the WTZQ eclectic music format is a proven winner.
Serving Henderson County
To serve the residents of Henderson County, WTZQ has built a reputation of being a locally-based, community-involved radio station. Our unique music mix is augmented with regional news, local news, weather and Henderson County current events.
If you would like to put your advertising to work on Henderson County's local radio station, contact us today.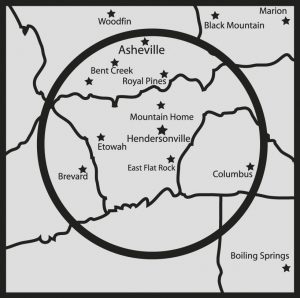 WTZQ-AM 1600 / Q-95.3
P.O. Box 462
Hendersonville, NC 28793-0462
Phone: 828 692-1600
Fax: 828 697-1416
Email: mark@wtzq.com
WTZQ does not discriminate in programming or advertising sales based on race or ethnicity