OPERATION BLOOD DRIVE
Grace Lutheran Church
1245 6th Avenue West Hendersonville, NC 28739
Thursday, June 30 | 11:00 AM – 6:00 PM
All donors will receive a $20 eGift card and an Operation Blood Drive t-shirt!
WTZQ's blood drive promotion courtesy of: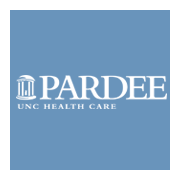 Pardee UNC Health relies on your blood donations to help patients each day. From accident victims and surgery to cancer patients and those with blood disorders, the availability of blood supply is critical in the care and treatment of our community.