Local Artist Showcase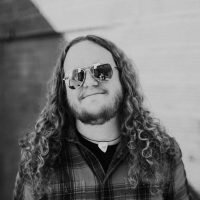 Local Artist Showcase is the premier, local music radio show in Henderson County with thousands of people tunning in every Friday afternoon to listen to great local bands and musicians. The spirit of Terry Wetton lives on every Friday Afternoon at 5pm on WTZQ Radio.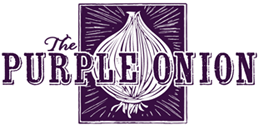 Local Artist Showcase Episodes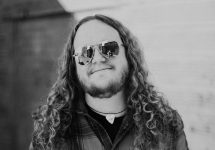 Music this week from Tom Fisch, Further to Fly, Carrie Morrison, Sweet Claudette and new music and an exclusive interview from The Maggie Valley Band.