For voting info click:  Henderson County Board of Elections
"Meet The Candidates" is a public service of WTZQ Radio and Timeless Media, INC.  This is a platform to hear from candidates who have filed for the General Election to be held on November 3rd.  Early voting begins October 15th.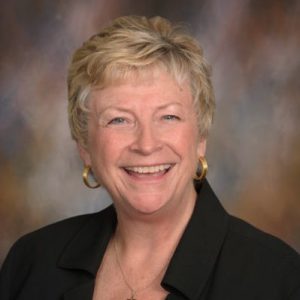 WTZQ's "Meet The Candidates" interviews are hosted by Ruth Birge, former publisher of the Hendersonville Times News and Director of Vision Henderson County.
Board of Education
Michael Absher
Robert Bridges
 Stacey Caskey
Blair Craven
Kathy Revis
Board of Commissioners – District 2
Daniel Andreotta
NC House of representatives – District 113
Sam Edney
Jake Johnson
NC House of Representatives – District 117
Josh Remillard
NC State Senate – District 48
Brian Caskey
Chuck Edwards
US House of representatives – District 11
Tracey DeBruhl
Moe Davis